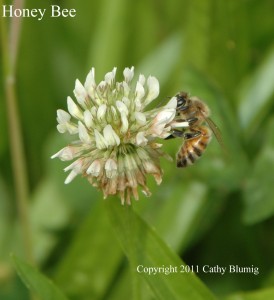 In honor of National Pollinator Week, we'd like to show a tiny portion of the many pollinators that make Wolgast Tree Farm their home.  
Pollinators are creatures (bees, butterflies, birds, etc,) that move pollen around either within flowers or carry pollen from one flower to another.  This causes fertilization which leads to the creation of seeds and fruit.  Producing seeds and fruits is how a plant reproduces, and without pollination the plants would not be able to reproduce as well or provide the seeds, fruits and other products that we depend on.  Around the world, about 1000 plants are grown for food, fiber, medicines, spices and beverages, that need pollination in order to produce those goods.  Many popular foods that need to be pollinated include apples, strawberries, peaches, blueberries, coffee, chocolate, almonds, pumkins, tequila, vanilla and many others. 
Having a wide variety of pollinators
is needed for a healthy ecosystem, too.  
Unfortunately, it seems pollinators of all kinds are declining for a variety of reasons.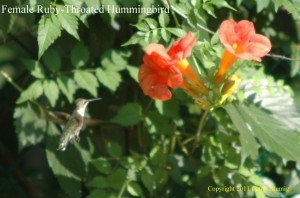 Here on the farm we try to help pollinators in a number of ways.  We allow a variety of flowering plants that provide pollinators with nectar to grow among our Christmas trees, in our our River-Friendly stream buffers and in our hedgerows.  We also made brush piles to provide various native bees with nesting sites.  We never mow the whole farm all at once, but rather do small sections at a time so pollinators have a better place to hide from predators, forage for food and reproduce.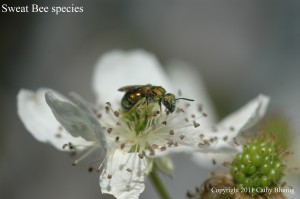 All of these farm practices not only benefit a wide variety of native pollinators, but benefit our own honeybees, as well.
Everyone can help create a better environment for pollinators.  Visit Pollinator Partnership at www.pollinator.org to learn about the many ways you can help reverse this trend to help these important and interesting creatures.